How to Keep Your Car Smelling Fresh
With a car by your side that always smells fresh, you will look forward to your every ride. You will not feel like getting out of the vehicle. Nobody wants to be in a car that has an unpleasant odor. It feels dirty and suffocating. Cars are amazing for road trips with your friends. But, if it smells bad, your friends will undoubtedly take a step back. It is frustrating to put up with an unpleasant smell every time you get in the car. You do not want your car's identity to be defined by a terrible smell. Unfortunately, if measures are not taken, many smells get worse over time. If your vehicle has an unwanted smell, do not worry. Keep reading this blog by the Lamborghini Palm Beach dealership in West Palm Beach, FL, to learn about different ways to keep your car smelling fresh.
---
---
Read more: List of the Top Three Shopping Malls in West Palm Beach, FL!
---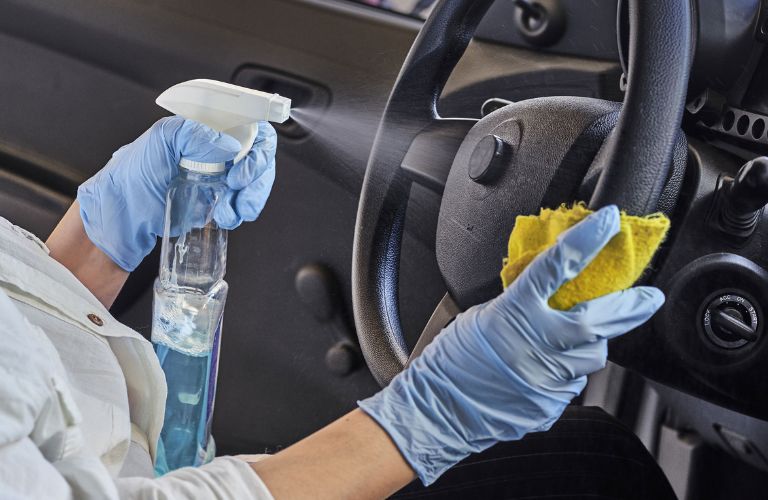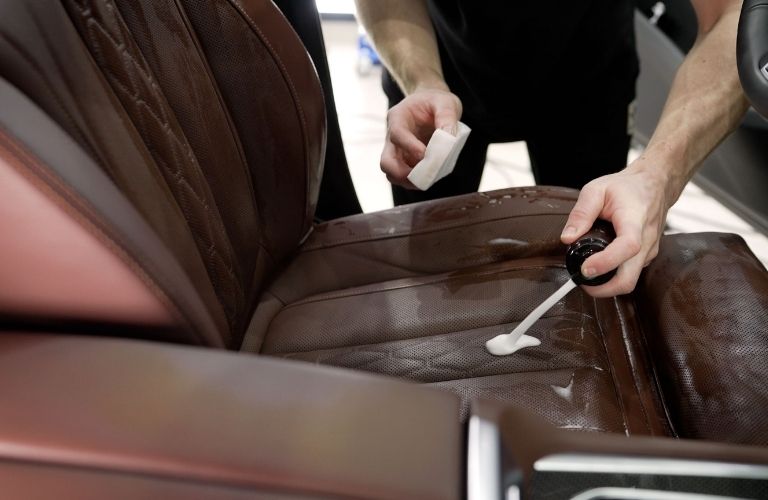 ---
Read more: Where can I get auto parts for my Lamborghini in Florida?
---
What Can You Do to Keep Your Car Smelling Fresh
Dirty air vents are a complete no if you want to keep your car smelling good. Over time, a lot of dirt gets accumulated in air vents. It would be best if you cleaned the air vent periodically using a cotton swab.
For instant car aromatherapy, essential oils are amazing. Even though they are a bit costly, the smell lasts for days. Just put a few drops in a diffuser, and you are all set.
If you want something affordable, scented candles are a way to go. You can keep the scented candle inside a pepper shaker and leave it under the seats. When exposed to the sun, the wax will melt, and the aroma will be diffused through the holes in the car.
If there is a stubborn odor in the car for many days, sprinkle some baking soda in the interiors of the car. Leave it for some time and use a vacuum to clean it. It will help get rid of the smell.
Car air fresheners are also effective. Just pick the one that suits you and enjoy the ride in a car that smells good.
These simple tips will make a big difference in the way your car smells and feels.
Are you in the market for a good luxury car? Please visit us at the Lamborghini Palm Beach dealership in West Palm Beach, FL, and explore our inventory. We will be pleased to help you.