Three Signs It's Time to Replace Your Car
You've heard the advice, "Learn to let go of things; don't become attached to them," but isn't this impossible when it comes to your favorite vehicle? Most people have cherished memories connected to their vehicles, from driving to your newborn home for the first time to sending them off on their first day of college. We understand that, but every vehicle has a life expectancy. Your vehicle's lifespan is influenced by how well you take care of it and how often you drive it. Your vehicle will eventually reach the end of its lifespan, and you'll need to get a new one. Three signs that your vehicle needs to be replaced are covered in this blog post from the Lamborghini Palm Beach team. This will help you make the best decision for your family and yourself. Be careful on the road!
1. Fluids Depletion
Just a few weeks after getting your vehicle back from the repair shop, imagine that the fluids, notably the engine oil, are already getting low. It's probably time to let your car go if this has happened more than once, and you know it has served you for at least half a decade.
---
Also Read: Top 3 Road Trip Safety Tips During Holiday
---
2. Repair costs exceed the value of the vehicle
You can see by doing some simple math that keeping the vehicle might not be worthwhile. Your vehicle is only worth $500, but if the engine breaks down, it will cost you $2,500. These frequent and rising repair costs are warning signs that it's time to say goodbye to the tried-and-true if more repairs are required or if more failures happen.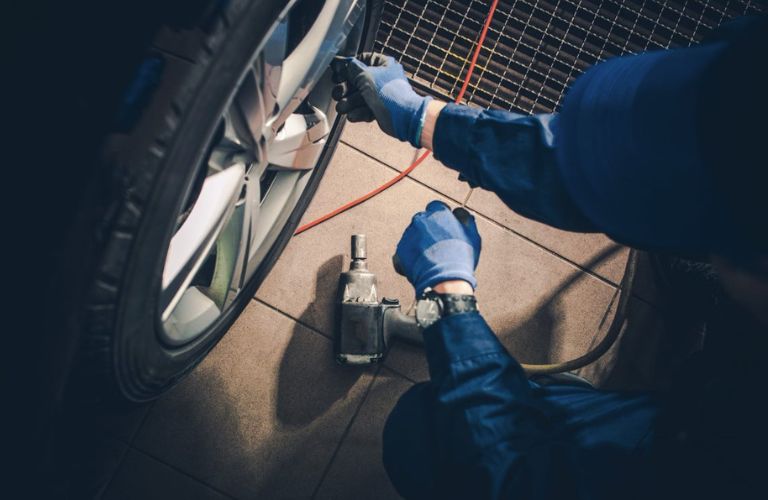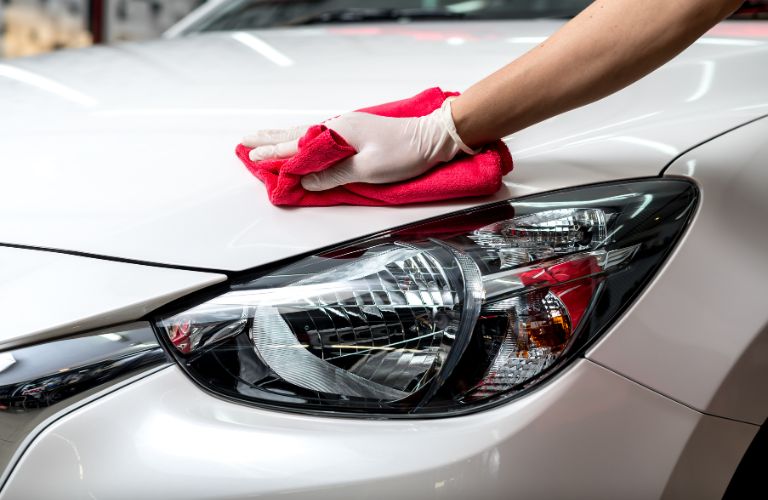 3. Excessive smoke from the Tailpipe
You must check the vehicle for leaks to see if there are clouds of smoke coming from the Tailpipe. Different forms of smoke flow out of the vehicles, and the color of the smoke points you in the direction of various types of leakage.
Visit West Palm Beach, Florida, to Test Drive the Newest Lamborghini!
We hope this article has helped you decide if it's wise to keep your old vehicle. You can schedule a test drive at Lamborghini Palm Beach in West Palm Beach, Florida, and browse our current inventory. For more help, don't hesitate to contact the dealership.