Useful Maintenance Tips to Keep your Lamborghini Brand new
If you own a Lamborghini, you are the owner of one of the finest vehicles in the world. Its vehicles boast some of the most advanced features. Owning a Lamborghini is a big deal and maintaining the vehicle is even more tricky. So, if you want to know some useful maintenance tips for your Lamborghini, read this blog post by Lamborghini Palm Beach, West Palm Beach, FL.
Tips and Tricks for Maintaining your Lamborghini
Lamborghini cars boast extremely powerful engines, which attract most of their customers. But it's important to look after the needs of your Lamborghini vehicle so that it runs just as smoothly as new. So, here are some very helpful tips for your Lamborghini vehicle maintenance.
Regular Service. It is highly advised that your Lamborghini vehicle is serviced regularly at trusted dealership centers. Regular service ensures that your vehicle's drive quality is maintained.
Replacing Engine Consumables. The consumables of a vehicle's engine, like Engine oil, coolant, etc., are very important for the vehicle's functioning. So, it's important that these consumables are replaced timely for the engine's smooth operation.
A regular check-up at trusted service centers. For maintaining a Lamborghini vehicle, repair costs can become a big expense. Therefore, getting your vehicle checked regularly at a trusted Lamborghini dealership is important to avoid unnecessary repair costs.
Safe and Smooth Driving. Lamborghini cars come with very powerful specs, so it's easy to get distracted by the features and power on hand. Reckless driving of a Lamborghini vehicle can cost more than just repair costs. Safe driving is always highly advised.
Checking Wheels and Tires. Wheels and Tires are responsible for many roadside emergencies. Therefore, it is important to keep a check on their condition.
---
Also Read: When to Replace Your Car? Pay Attention to These Signs!
---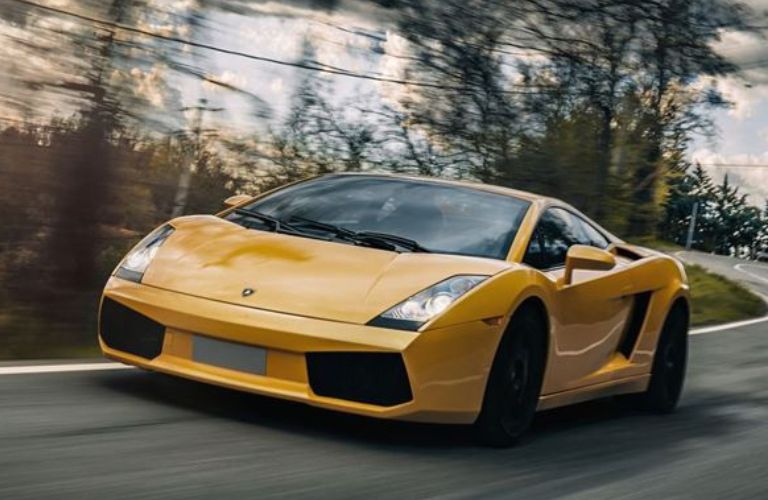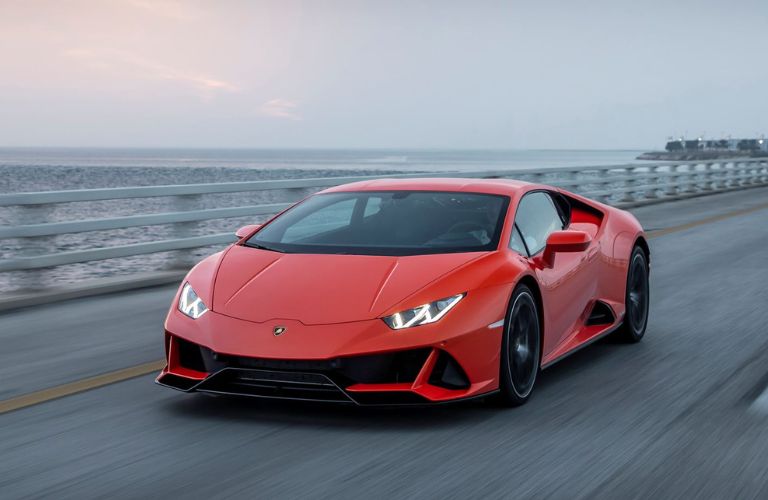 Schedule a Service of your Lamborghini in Palm Beach
If you're a Lamborghini owner near the West Palm Beach region of Florida, then visit our Lamborghini Palm Beach dealership for maintenance of your vehicle or schedule a service.