Lamborghini Lanzador Concept: A Glimpse into the Electric Future
Lamborghini has revealed the Lanzador concept during Monterey Car Week, presenting a tangible glimpse of what a future all-electric fourth series production Lamborghini might look like. This concept car introduces a high-clearance GT vehicle with four seats, showcasing clean, minimalist, and advanced design elements. It also introduces a groundbreaking approach to performance and an unparalleled in-car experience while remaining faithful to Lamborghini's distinctive identity. It promises top-notch sportiness and an enjoyable driving experience, setting new standards. Continue reading this article by Lamborghini Palm Beach in West Palm Beach, FL, to learn more about the visionary Lanzador Concept.
All-Electric Drive with Futuristic Technologies
The Lanzador concept aligns with Lamborghini's "Direzione Cor Tauri" strategy, a roadmap towards decarbonization and electrification. Following the V12 plug-in hybrid Revuelto, the Lanzador provides a glimpse into the upcoming series model expected in 2028. It combines Lamborghini's performance legacy with a fun-to-drive personality and everyday drivability. It represents Lamborghini's commitment to delivering a high-performance, electrified vehicle while maintaining the brand's essence. The Lanzador features a high-specific-power electric motor on each axle, providing all-wheel drive with active e-torque vectoring for dynamic cornering behavior.
[Read: Get Oil Change Service for Your Lamborghini in Palm Beach, FL]
The concept car showcases Lamborghini's advanced driving dynamics control system, Lamborghini Dinamica Veicolo Integrata (LDVI), finely tunes driving behavior using sensors and actuators. Active aerodynamics significantly optimize range and performance, with the Aerodinamica Lamborghini Attiva (ALA) system featured in the design.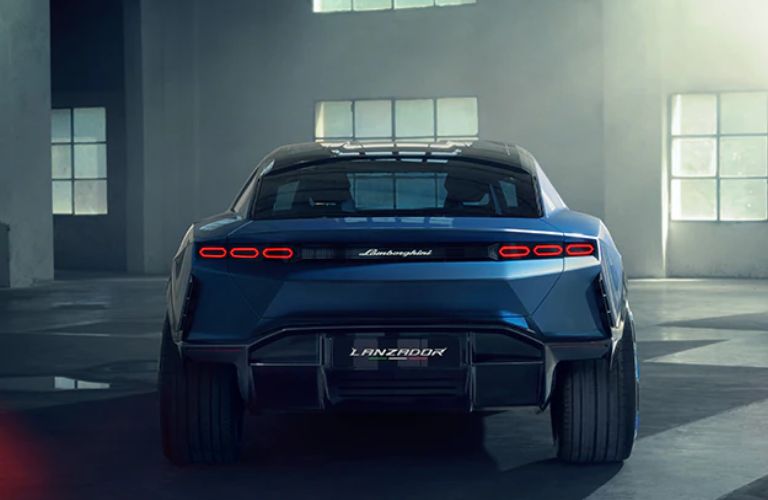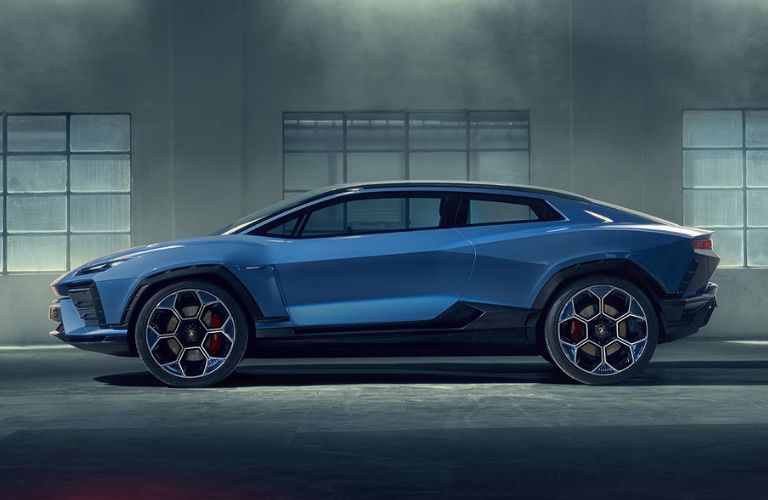 A Plush and Innovative Interior
The interior is designed for a pilot's experience, offering performance and comfort. Sustainable materials are highlighted, with Merino wool, sustainably tanned leather, and regenerated carbon used extensively. Recycled plastics and 3D-printed components further enhance sustainability.
The Trailblazing Design Details
The Lanzador's design is striking and futuristic, drawing inspiration from Lamborghini's iconic models. The exterior features clean lines and innovative architecture, while the interior emphasizes spaciousness and versatility, with rear seats that can adapt to various needs.
[Read: Lamborghini Coolant Flush Service in Palm Beach, FL]
Lamborghini's "Direzione Cor Tauri" decarbonization roadmap underscores the brand's commitment to sustainability. The company plans to electrify its entire product range by 2024, investing significantly in hybrid technology. The Lanzador concept is a design exercise and a preview of the production vehicle expected in 2028, signifying Lamborghini's evolution towards electrification while preserving its legendary performance and design heritage.
Visit Lamborghini Palm Beach in West Palm Beach, FL
Contact us at the Lamborghini Palm Beach showroom in West Palm Beach, Florida, to schedule a service. Our team is here to provide you with any assistance you may need.